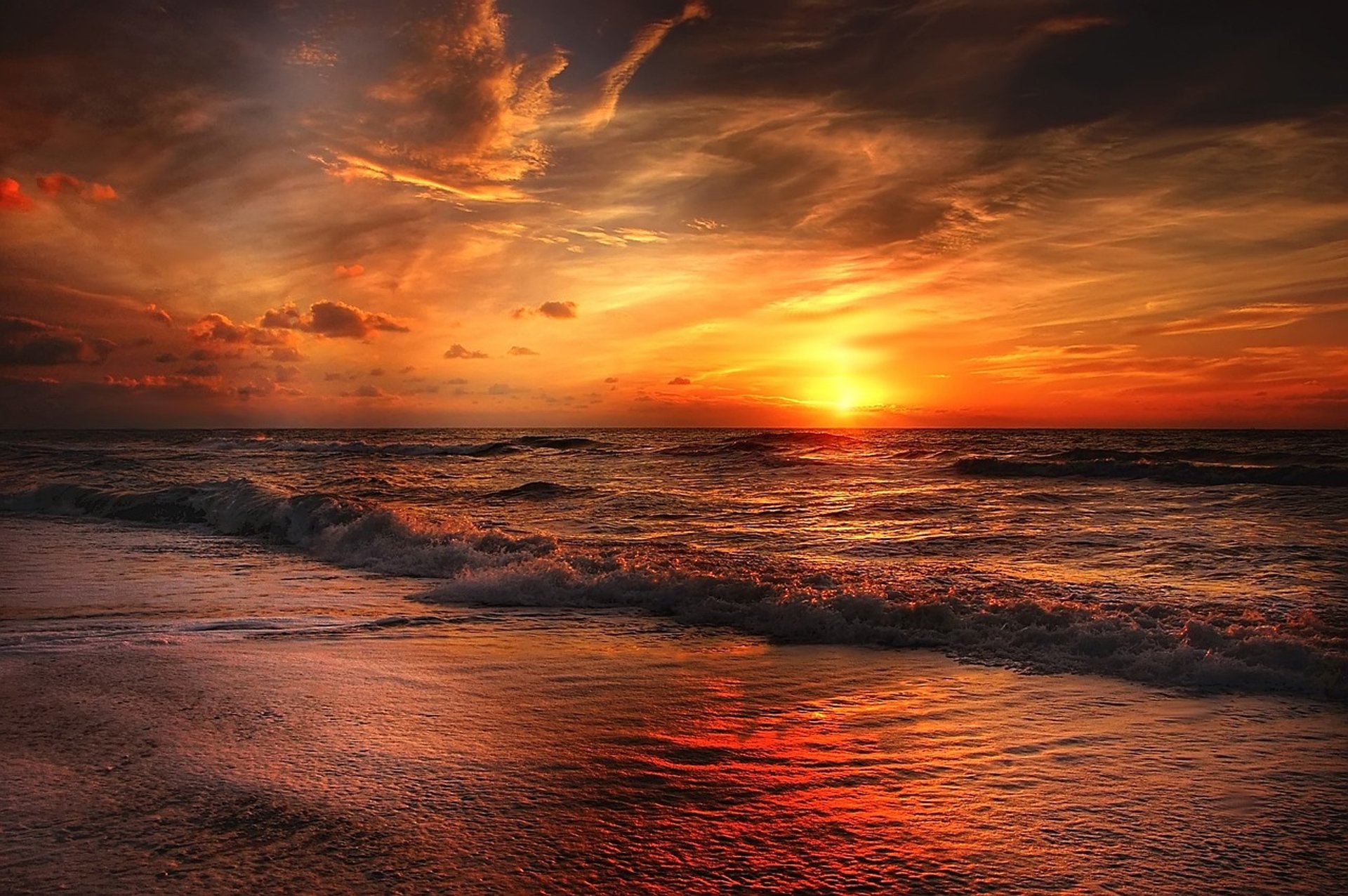 'Sicilian Sunset',
Book 1 of 'The Triple Flame Trilogy', is Ella's story. Also featuring Ella's BFF Rhia, this steamy sequel to
Highland Escapade opens
a fun
yet
mysterious three part holiday adventure romance.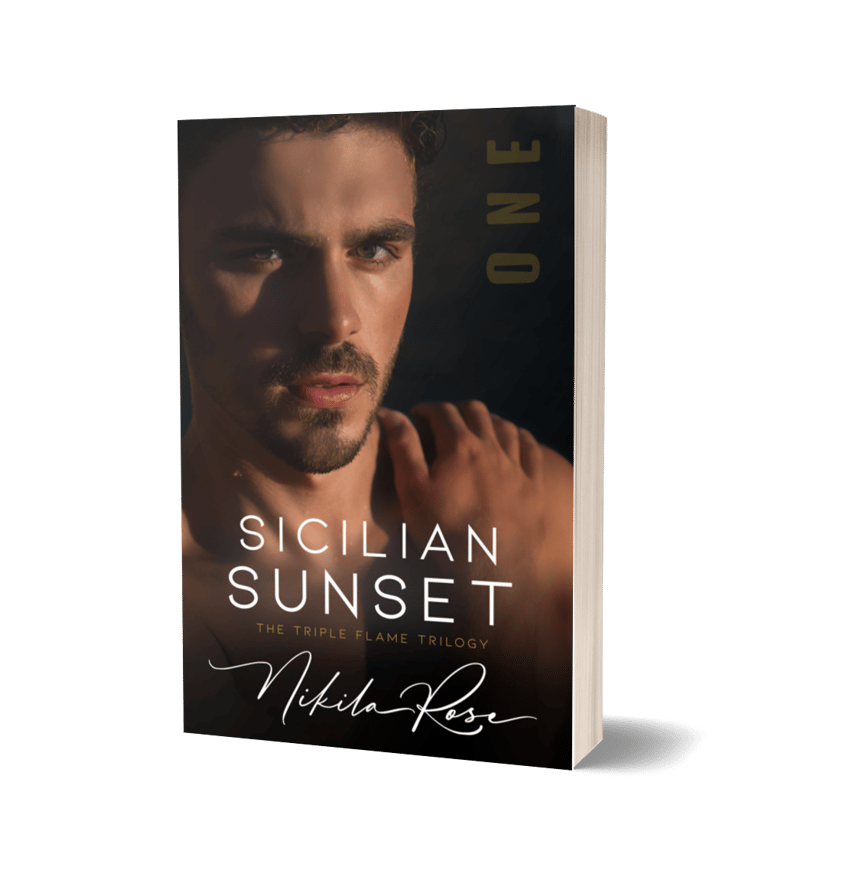 Summer, sunshine and fun.

That's Sicily.

A two-week girls' trip promises much and delivers more... so much more.

Saving a stranger from certain peril throws me in the path of one hot as hell Italian. Little did I know this random act of kindness would change my life forever.

The hunger in his eyes is blinding, making me want to forget that holiday flings are not for me. But can I resist the most attractive and powerful man I've ever met when he's hell-bent to have me?

It feels like puzzle pieces are falling into place, like fate has brought me and this mouthwatering powerhouse together.

My heart screams, 'you've found HIM', but my head urges me to run. Is it just irrational fear? Or is danger truly lurking in the shadows?

And when I finally make the choice, will it all be too late?

This is Book One of the Triple Flame Trilogy and ends on a cliffhanger.