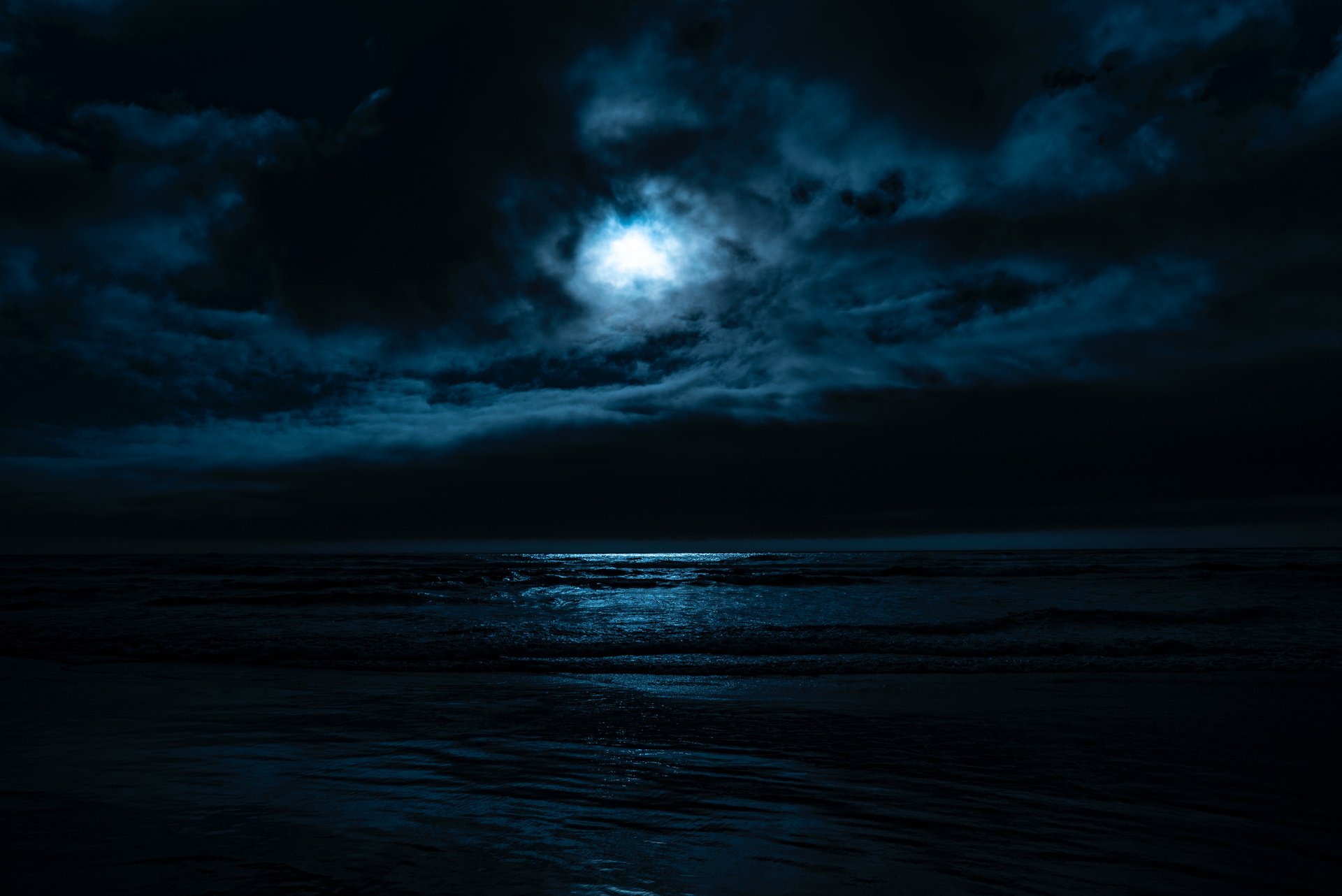 'Nights at Sea'
, Book 2 of 'The Triple Flame Trilogy', continues Ella's story.
'Nights at Sea'
continues the
passionate
but
dangerous high stakes
three part life changing adventure romance.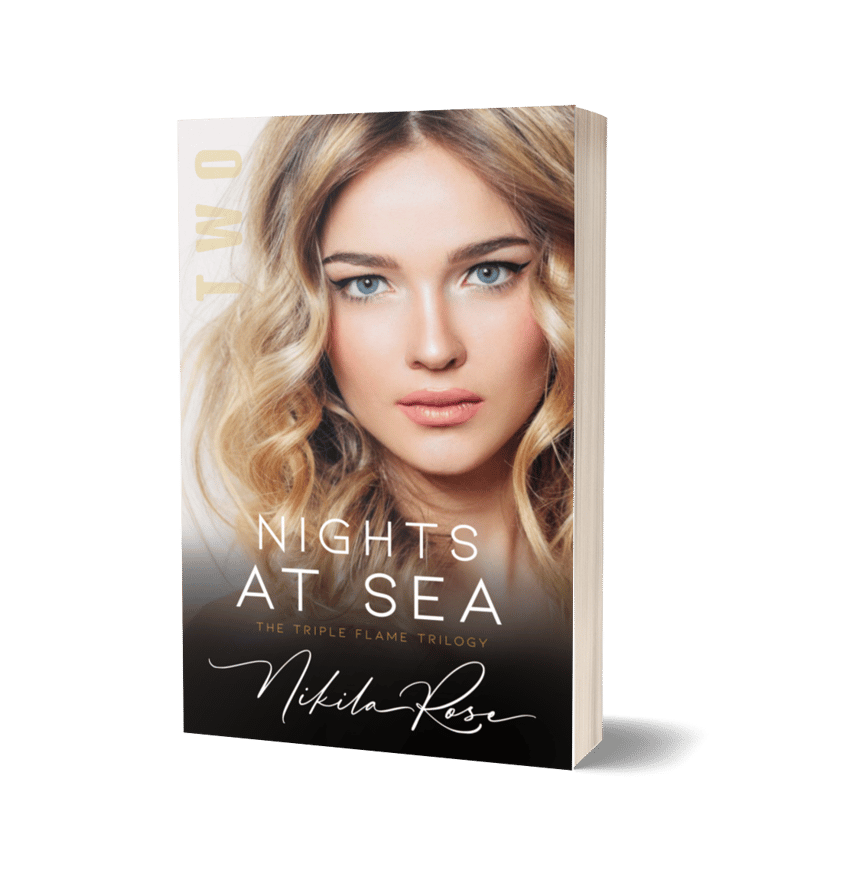 I'm on dry land, but I've never been more at sea.
What if you discovered the vacation fling you fell madly in love with is the boss of a sophisticated crime syndicate? I thought these things only happen in romance novels. My fairytale fortnight turns into a nightmare when I wake up, drugged and kidnapped with a monster headache. Where the heck am I? And who would abduct me? Will Tiero come to my rescue?
I find myself risking lives to save my own. Yet amongst the extreme danger and strained relationships are new friends and moments of ecstasy. Tiero's world isn't for me. But for my heart, there is no going back. No matter what I do, there's a target on my back. Will I come out of this alive? And what will it cost me? 'Nights At Sea' is book 2 of the Triple Flame Trilogy and requires having read book 1 'Sicilian Sunset'. This book ends on a cliffhanger.