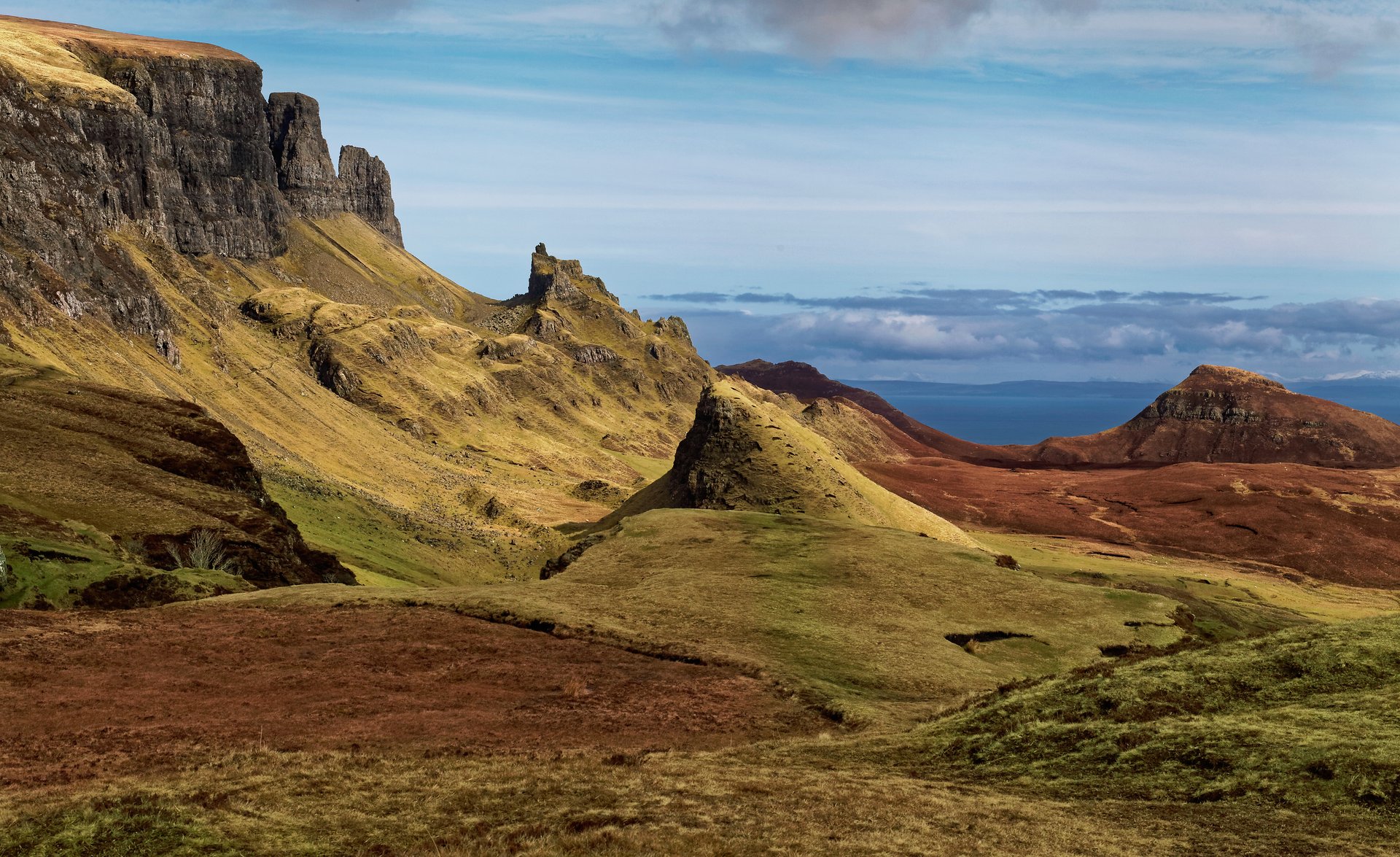 Being swept off my feet wasn't on the itinerary....

I'm the queen of casual fun. Commitments? No thanks.

I love being single and have no interest in anything else.

That said, there is one mysterious man testing my resolve. He's temptation personified...luring me to surrender my sworn to single status. As my desire for him builds, I'm not sure if it's a blessing or a curse that he keeps disappearing.
When our flirting develops into a battle of wills over who will cave first, we are left with the same looming question... Can we keep emotion out of this holiday tryst?

Author Nikila Rose delivers steamy scenes in this sexy Scottish adventure sure to leave readers gasping for more. If you like sizzling hot and devoted alpha men, feisty girls, and happily ever after endings, Highland Escapade is the book for you! Get your copy on Amazon and Amazon Unlimited.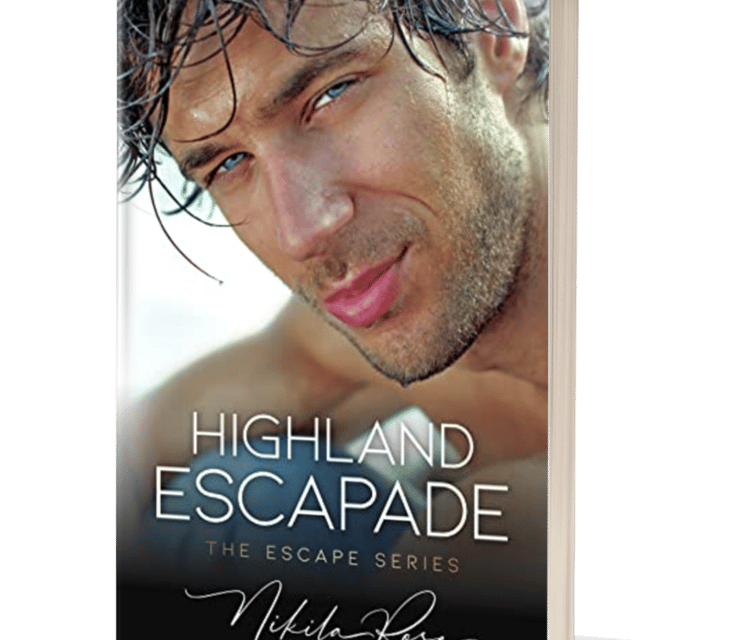 "5 stars does not do it justice."
Highland Escapade is a standalone novel.
ANITA
… 5 stars does not do it justice. Lovely story that I didn't want to end. There was just something about this book I just can't put my finger on that was pulling me. It could be because its easy to read the words just flow, there is so many emotions and you feel them all. I didn't want to put the book down. The story just flows from page to page. I liked the banter and friendship between El and Rhi. There are several laugh out loud moments … The chemistry between Lex and Rhi is there from when they first meet and it just keeps getting stronger, pulling them together.