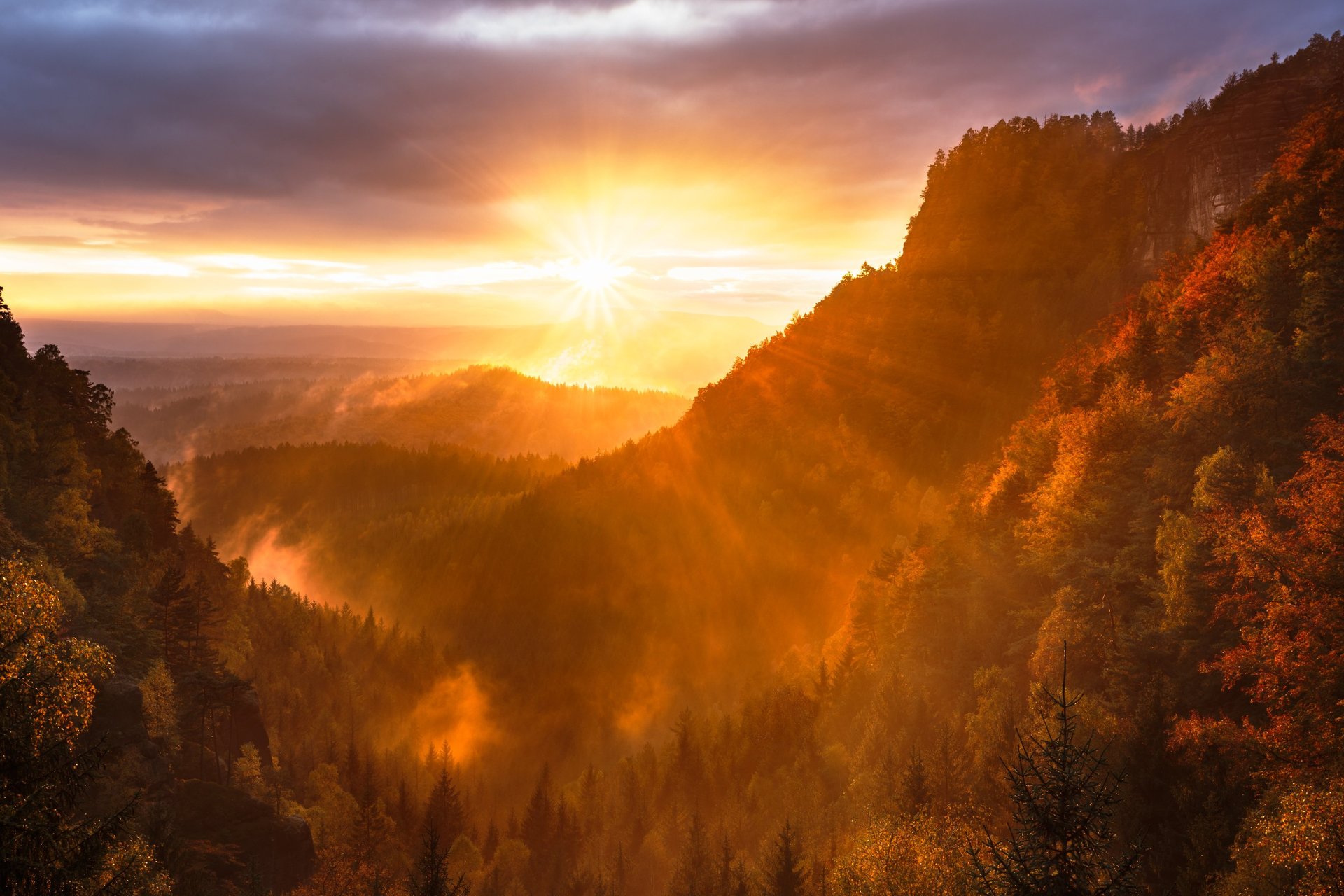 'A Second Dawn' is an alternative ending to the 'The Triple Flame Trilogy'. It concludes Ella's story
in a completely different way
and
is sure to satisfy readers who feel Tiero should have played a more prominent part in Ella's future.
'A Second Dawn' is the soon to be released
alternative ending
to the passionate but
deadly
high stakes Triple
Flame Trilogy.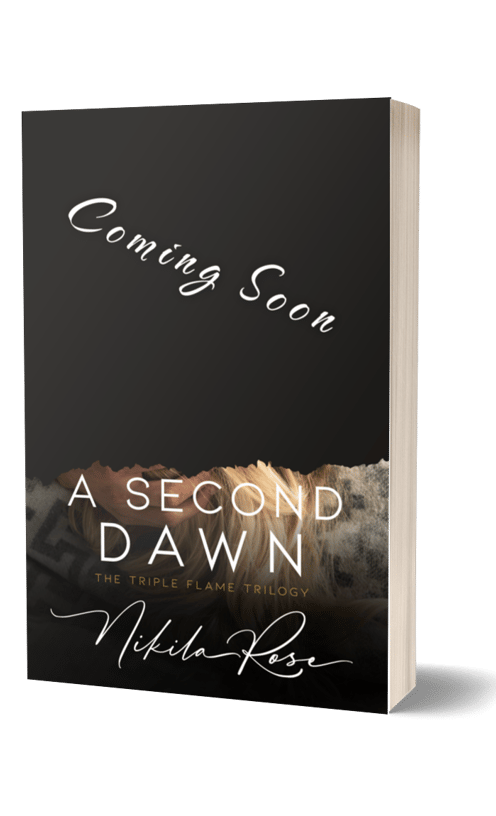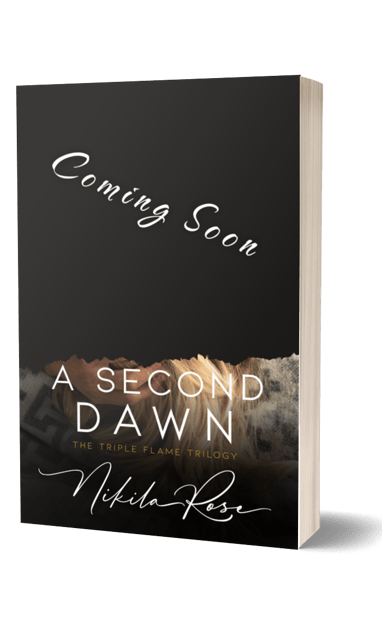 Could it have turned out differently?
I'm pregnant and on the run from the man I love. You all know why... I find his world repugnant, but even if he never finds me, he'll haunt me for the rest of my life.
I'm more determined than ever to create a new life for myself without him in it. My child will not be the next Mafia Don.
Yet Tiero is unstoppable, and he has eyes everywhere. He will never give me up, I am after all this, still his 'one'.
But I've got powerful friends too, just one of them is turning into my biggest temptation.
I know who I should choose, but it's not that easy, is it?
Both men play for keeps. A showdown is inevitable, and my life gets turned on it's head all over again.
Where can this possibly go?