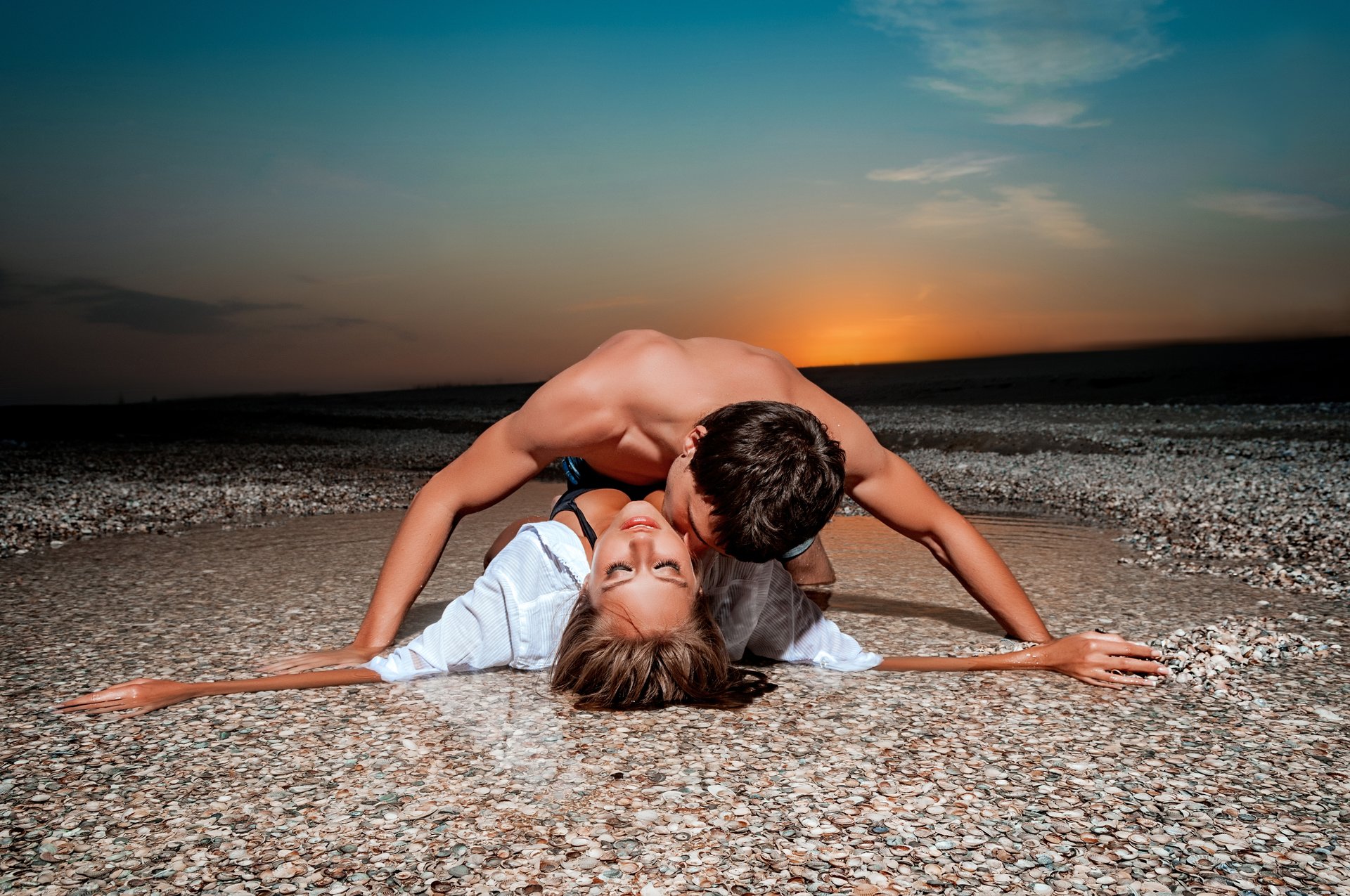 Nikila Rose is a new author of sizzling contemporary romance adventure.
Her second novel, 'Sicilian Sunset', was released on March 30 as Book One of 'The Triple Flame Trilogy'.
Her third novel, 'Nights at Sea', will be released on May 9. It is Book Two of 'The Triple Flame Trilogy' and ends on a cliff hanger.
Buy your copy here.
Subscribers receive updates on all coming releases and 'subscriber only extras', such as the epilogue to 'Highland Escapade'.